Chiropractic Care
At Hollis Family Chiropractic, we go beyond pain relief. We believe chiropractic care can improve your overall health and wellness, and even change the trajectory of your life for the better.
Allow Your Body to Heal Itself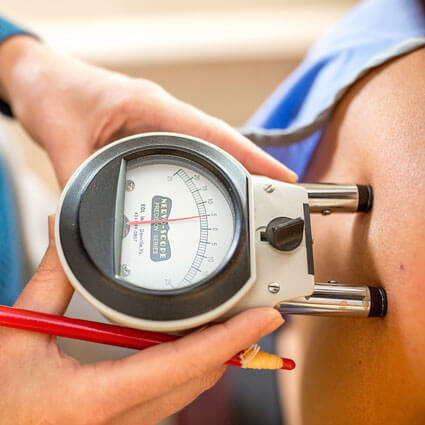 Your spine surrounds your nerve system, and whenever the bones of your spine shift out of their ideal alignment, your nervous system is affected. The result can be pain, muscle weakness or a host of other health issues. Of course, significant injuries can cause the bones to shift. But often, it's smaller things, like poor posture from spending too much time at the computer or on devices, that cause misalignment.
Our job is to locate those problem areas in the spine and develop a plan to adjust and realign them to bring more balance and movement to the spine, which in turn allows the nervous system to work more freely so your body can heal itself. Dr. Morgan always does the least amount of adjustment necessary to achieve alignment, without overwhelming and overriding the body. This allows the body's own healing abilities to take over and work as they're meant to.
Gentle Techniques
Dr. Morgan uses the Gonstead Technique, which combines a very biomechanical aspect with a neurological aspect to help her understand the entirety of your situation and deliver outstanding results. Her approach is extremely light and gentle, and she continually checks in with patients to make sure they're comfortable. Some patients have had uncomfortable experiences with chiropractors in the past, so Dr. Morgan offers a variety of techniques to find the right way to accomplish their goals as gently as possible.
A Different Kind of Chiropractor
We offer care that's different from other chiropractors, from the gentleness of our techniques to our long-term approach to wellness. We don't just treat your pain and send you home. We build relationships so we can help you expand your life with better overall health and vitality – because seeing our patients get more out of life is what motivates us!
We'd love to help you get more out of life too! Contact us today to book an appointment.
CONTACT US
---
Chiropractic Care | (603) 465-2235