Meet the Team at Hollis Family Chiropractic
Our team is dedicated to providing you the best care in a warm, nurturing setting. We look forward to meeting you!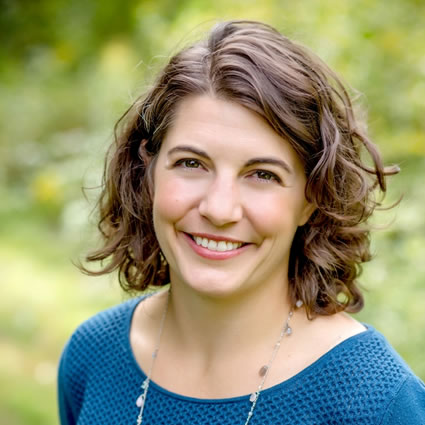 Dr. Morgan grew up on a small farm in rural Kansas. And although at a time she didn't fully appreciate the holistically minded family she grew up with, she's now very thankful for that foundation of knowledge and beliefs that she gained from her mother and grandmother.
Dr. Morgan knew from an early age she had a calling to help others. She took a few twists and turns before finally realizing that becoming a chiropractor was exactly how she wanted to serve humanity.
Dr. Morgan says chiropractic is the perfect fit for her, and she loves it more and more with every year she practices. The natural aspect of chiropractic – no drugs, no surgery, no "outside-in" approach – is aligned with her personal health philosophy of supporting the body in healing rather than overriding it.
She loves working with all people but especially moms and kids, and she is certified in chiropractic pediatrics and the Webster Technique.She also has extensive training in the Gonstead Technique of chiropractic.
Dr. Morgan is a leader of the local chapter of the Holistic Mom's Network and also serves on the board of the Mass Alliance for Chiropractic Philosophy, which is a group serving New England chiropractors with monthly educational meetings and a community of support.
When she's not helping patients achieve optimal wellness, Dr. Morgan's time is mostly consumed by her two young daughters, Sydney and Maya, and her husband Chris. She likes to recharge by spending time in nature hiking or relaxing by the water.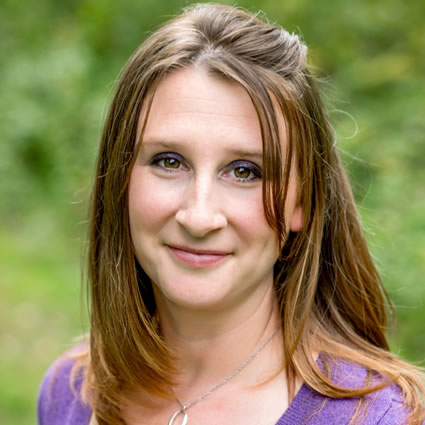 Dani has been the face and voice of Hollis Family Chiropractic since 2011, greeting you with a smile whether in person or on the phone. Prior to that, she spent seven years owning two local restaurants. She enjoyed the challenges and found business ownership rewarding, but her passion led her to return to a healing profession.
Her goal is to make people comfortable, creating enjoyable experiences for each person who calls or comes into the practice. Dani is also a Reiki Master and sees clients both in the office and at their homes.
Dani was born and raised in Milford, New Hampshire. When she's not doling out smiles at work, she enjoys spending time outdoors searching for Bigfoot with her family, including her two children- JJ and Brenna. She is also an avid gardener and cook!
Book an Appointment
Dr. Morgan and Dani look forward to meeting you and helping you achieve the health results you're looking for. Contact us today to book an appointment.
EXPLORE OUR SERVICES
---
Meet The Team at Hollis Family Chiropractic | (603) 465-2235